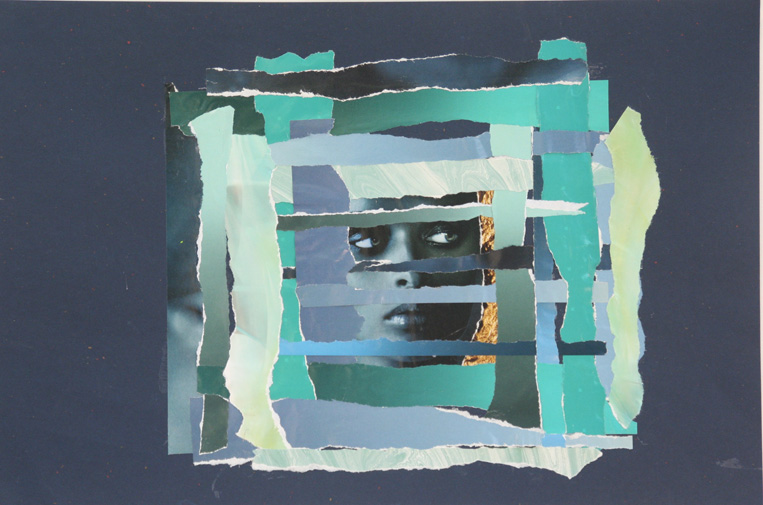 It is 7:30 in the morning and I have been awake since the dogs roused me at 5:30.  I went out with them for an early walk, fed the horses and chickens and then I crawled back into bed. Last weekend a friend was here visiting who encouraged me to sleep in in the morning. This weekend I thought I would give it a try but now, though still tired, I have given up on that idea. Instead of sleeping I lay in bed and thought about how it feels and what it means to be on my own after raising 4 kids and being married for 30 years.  In some ways my life is so unfamiliar to me now, it is as if I woke up one morning to find myself in a foreign country. Everything is not different. I am still in the same house and look out each morning at the mountains on the other side of my canyon that have greeted me for the past 10 years. My surroundings are the same. It is the way I live my life, what I need and choose to focus on, and how I spend my time that is changing. For 30 years I have set my compass on my husband and family. I am not really sure how that happened, as I was a feminist when I got married. But it did. I could digress here into a discussion about the traditional role of women in American society but that is not really what I am interested in right now. I am interested, but I am much more interested in my future and my new internal landscape, than I am in digging around in my past. I woke up this morning once again aware that I have no one that I need to take care of but myself. I am aware that sleeping in is a gift I can give myself as is getting up early to write. My life now is full of choices. For the first time in 30 years, or perhaps my entire life, I can make the choices that I want without considering the needs of other members of my family.
I have been getting up early to write since I had my first child 27 years ago. I learned quickly that I could count on having a little bit of time just for myself in the mornings, before my family began to stir. Now however, there is no family that will wake up and no partner who might suddenly come into the house in the middle of the day and interrupt my thoughts with loud singing, or the noise of playing and wrestling with our dogs.
My life, my home, my space, is practically silent, without outside interruption, and luxuriously mine. I have loved my life and am not complaining – I know that this sounds odd – but I imagine that individuals leaving prison have a similar experience to the one that I am having now. I have been living within the confines of a routine created by the structured life of my family and suddenly I am free. I am aware for the first time in years that I have wings. I think the prisoner reentering the world comes to mind because I am aware in the midst of al of this freedom of the restrictions that still remain imprinted inside of me. I am aware of loss and loneliness. I am aware that I miss making lunches in the morning and miss the frenzy each evening around making dinner, finishing homework, taking baths and getting ready for bed.  Each one of these missing responsibilities is the source of both freedom and time, but I am also filled with longing and a sense of loss. I am reentering a world of possibilities that I was last in in my 20's and everywhere around me everything including me has changed.
With this awareness of what is behind me and a great deal of curiosity about what lies ahead of me, I find myself at the beginning of a journey of discovery into what it means to be starting life on my own at 55.
I begin this journey aware of the long lineage of women who have written about their own journeys of self-discovery. With gratitude to every explorer who took the time to leave a detailed map of her experiences for the rest of us follow, I bow and make an offering of these words and the words to come as I begin now this journey into the meaning of living life on my own.